Life's crazy sometimes.
Actually, life's pretty boring if you're an adult stuck in-between events. Like in the film Groundhog Day, each morning brings the same alarm which leads to the same breakfast cereal which leads to the same commute which leads to the same workday which leads to the same after-workday and housework. Exciting changes come in the form of bills (yay!) and the dishwasher breaking (double-yay!)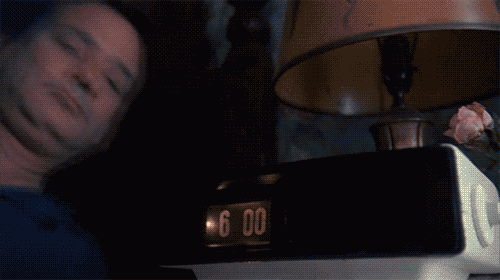 Lately, however, change has come creeping around like the green mist in Charleton Heston's The Ten Commandments. At the advice of leaders, people have closed their doors, painted the lintels with sanitizer, and plan to stay inside till respiratory failure passes over.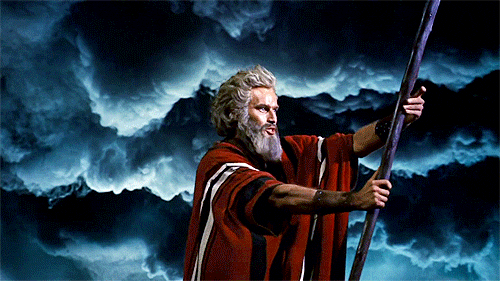 I do not know how the Coronavirus news affected you, but ours was neither Groundhog Day nor The Ten Commandments. Ours was more of an accidentally-released film that started out with Alfred Hitchcock suspense, then lost all funding and turned into whatever the actors could come up with on the fly. We then got action, horror, comedy, bad stunts, feel-good moments, and even subtitles for when the grocery store workers watched their display of canned vegetables disappear for the umpteenth time.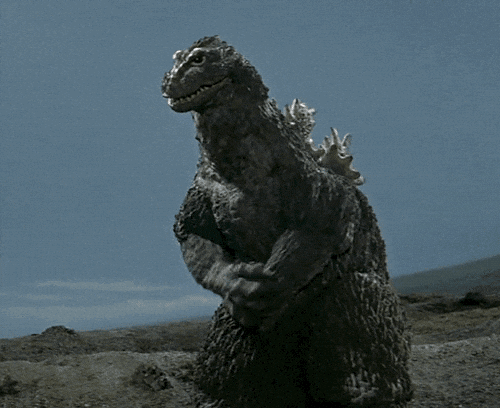 Seemingly some of the few doing this, Kevin and I viewed the previews for this bad movie and planned accordingly. Still; when I read about this and this and this closing whilst listening to my baby's coughing from a bad cold whilst tasting that chocolate I ate that yet again broke my diet -whilst probably experiencing postpartum hormones…
I broke.
Life was too much.
Blogging and all it entails was too much.
I wrote my last epistle, forever, and logged off. After a day of consideration, I logged on and added a note so as not to scare anyone.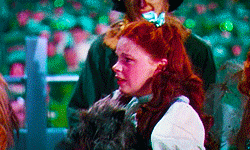 A side effect of all this is a new desire for more privacy in my thoughts and feelings, so I will not go into many details besides these few. Even this much information is more than I wish to explain regarding my sudden change and my dramatic withdrawal.
My go-to in life is to numb, but I've taken it too far. I'm in The Matrix. Furthermore, I'm Cypher, intentionally trying to get plugged in despite tasting the freedom of The Real World. In the absence of godlike powers of Kung Fu and Jiu Jitsu, I concluded that life will always be the repetitive lines of off-green code that dictate a pre-programmed outcome that I will never change.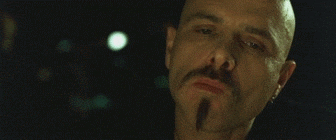 But; some tiny, immature, insecure person is still inside. It was she who woke, stamped her foot, and told Older Me to knock it off. Stop numbing. Stop plugging into the internet. Start living.
She knows I want to feel again; to live again.
And so, there are going to be some changes around here. I must, for my health and my life, prioritize what is real. I must connect with my family. Heck -I must connect with my bedroom wall, getting my brain to realize the wall is really there and really cold and really really real.
If you are experiencing similar numbness or disassociation, call your therapist or psychologist or whateverist. It's not sustainable. It's not real. It's NOT what you want.
…and we woke to earthquakes this morning. If it gets any more funtastic around here, you may not hear from me till next year.
—————-
Since I checked out last week, here are the past two weeks. Bonus!
Wednesday, March 4: Complained about WordPress' issues in "Dammit, WordPress!"
Thursday, March 5: Throwback Thursday: "Motivation."
Friday, March 6: Winner of the Weekly Terribly Poetry Contest. Congratulations to EVERYONE!
Saturday, March 7: Announced the 62nd Weekly Terrible Poetry Contest.
Sunday, March 8: Suffered a mental breakdown, and said, "Goodbye."
Monday, March 9: An inspirational quote by Corrie Ten Boom.
March 10 – 12: Nothing.
Friday, March 13: Winner of the Weekly Terribly Poetry Contest. Congratulations to Ellen!
Saturday, March 14: Announced the 63rd Weekly Terrible Poetry Contest. The theme is a limerick about hoarding during a catastrophe. PLEASE ENTER!
Also, I shared and featured my hope for how people are dealing with the COVID-19 scare.
Sunday, March 15: Nothing.
Monday, March 16: An inspirational quote by Terry Pratchett.
Tuesday, March 17: "Going Postal, I," the first in a short series inspired by my postman.
Wednesday, March 18: Today.
I also posted on my motherhood site. I wrote "Super Parent or …Me?," "Background Noises," and "Oh, Baby."
Photo Credit: GIPHY
Photo by Ekaterina Kartushina on Unsplash
Photo by Delaney Dawson on Unsplash
Photo by MI PHAM on Unsplash
Photo by Roland Hechanova on Unsplash
©2020 Chelsea Owens