It's Mother's Day in America, a holiday I often avoid. This sounds ridiculous if you know me -or, at least, know of my progeny. I'm currently carrying my sixth child. Most of the time, I raise five others. Even this far into the job, however, I dislike identifying as a mother. I don't even see myself as one.
Still ridiculous, right?
This conundrum of thought, turmoil of inner peace, and mental confusion of purpose has haunted me since I first agreed to carry a child. I've had great support from my husband; that's not the problem. I've had relatives agree with my familial decisions; that's not the problem, either. I've had many women to look to as examples, who balance children and a career; which also doesn't seem to be the problem.
The only conclusion I've been able to make is that I am discontent. Me, who can and does make children, is unhappy doing so. Ungrateful.
…which, I hope, has more to do with life plans contrary to domesticity and not with despising the progeny I've made. Although, we did discover, last night, that one of my children carved a hole in his bedroom wall in order to conceal a laptop computer. *sigh*
I just …thought I'd …DO something in life. Something important.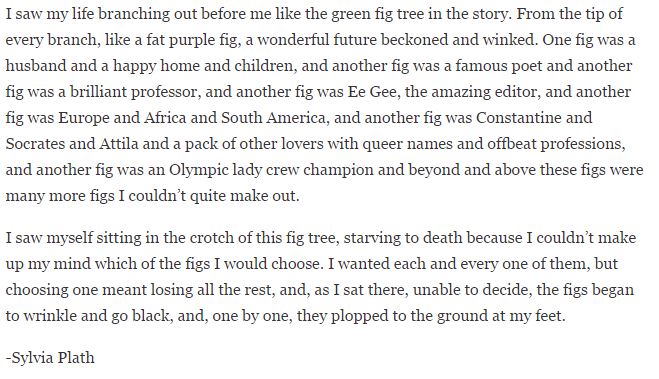 My husband, and many others, say raising children is the most important thing. Logically, I understand that. After all, who will live on the world if not the offspring of those willing to make them? Just …raising children is not, personally, fulfilling to me.
In some ways it is -ways like teaching my sons to read. My heart swells whenever I see them sitting, intently, reading a novel on their own. Or, whenever I see that look in their eyes when they bake their own bread. When they score a goal on the soccer team. When they help each other and are happy.
On days like that, I love being their mother.
On other days, though; days where I'm stuck inside with only their brawlings and their dishes and their laundry and their holes-in-the-walls for company, my mental health takes a beating. I dip into a dark hole of regret, wondering where the light comes from.
So, if you feel similarly, I get you. In fact, maybe we should get holes next to each other and call out supportive aphorisms. Or, throw each other some chocolate.
In the meantime, I'll stick with my working plan -that of keeping at this mothering thing and sneaking a few, me-time things in here and there. You know, like writing.
On that note, happy Mother's Day. Right? 🙂
©2021 Chel Owens