Here's another side, for the A Mused Poetry Contest, due THIS FRIDAY! You can enter, too! I know you can!
Rap it Up and Give to the Homeless
My neighbor's flying a MAGA flag.
He's also saying, "Death to Fags,"
But he isn't smoking nor feeling tired.
For, all that redneck has conspired
To do is add more barb-tipped wire
'Round 'No Warning Shot' signs he's acquired
And smugly telling all who'll hear
That COVID's nothing we should fear.
I wish someone would tell the fool
That Commies don't run all the schools;
It's teachers, risking life and limb
To teach his half-brained kith and kin.
And why must Dr. Fauci ask
The idiots like him to mask?
While nurses, doctors; movie stars
Are worried, daily, of this SARS.
The numbers don't look good, you see
-At least, until this presidency.
My half of this united nation
Has fin'lly kicked Th'Abomination
The last four years have been a s*it-ler
While we've been run by worse-than-Hitler.
But, as I said, that's all behind us;
No longer divided, we'll work toward kindness.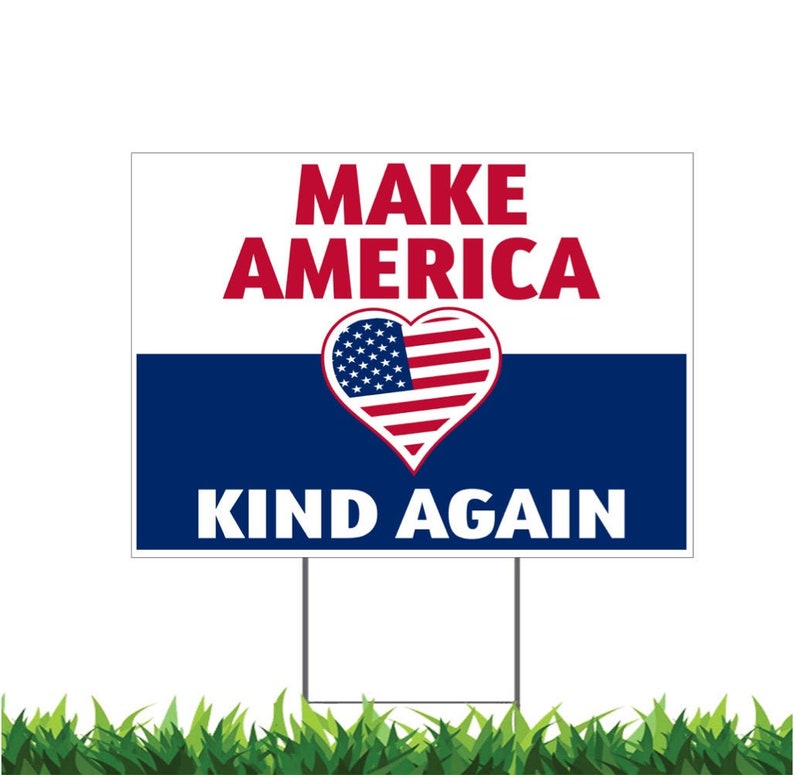 ©2021 Chelsea Owens